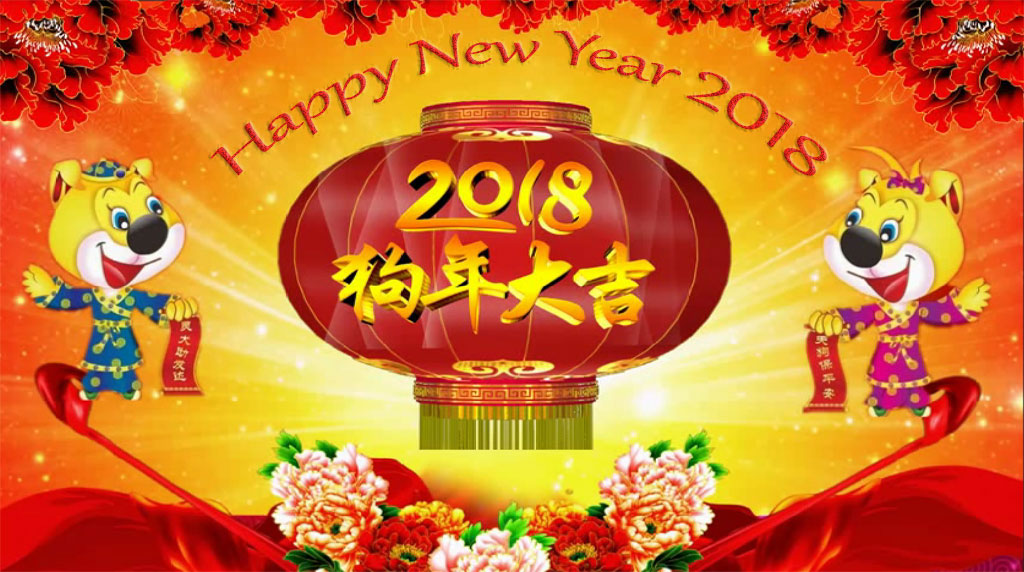 Lunar New Year
The Lunar New Year, celebrated by roughly one-sixth of the world's population, begins this Friday, February 16, 2018. Depending on the country, these celebrations can last anywhere from three days to two weeks and are family-centered celebrations filled with honoring ancestors and deities, firecrackers, gift-giving (red envelopes filled with money or hongbao throughout China), and an abundance of delicious food. To read more about the Lunar New Year for yourself and to learn a little bit more about what the Year of the Dog means (hint: It's not as lucky as some of the years that preceded this one!), check out this link. And to read more about Lunar New Year with your explorer, check out the following titles:
Or check out the Kennedy Center's Family Lunar New Year Celebration this Saturday! Our Discovery community will celebrate the Lunar New Year in a variety of ways, based on country of origin, family tradition, and other factors. Continue reading to hear from a couple of our Discovery families!
In Mongolia, "Lunar New Year" or "White Moon" is one of the oldest and biggest celebration. Not only Mongolians, many Asian countries celebrate Lunar New year including China, Korea, Singapore and so on. The date of the celebration is determined according to Lunar Calendar every year and people start to prepare many days before the actual celebration day. Every family prepares thousands of dumplings called "buuz" and freeze them for the guests. During the festivity, people wear Mongolian traditional costume called "deel" and visit the elders in the family first and exchange gifts.
Urangoo Bat-Erdene (mother to a K/Montessori)
For Chinese New Year, we celebrate by making and eating dumplings. In Chinese, dumplings (饺子—jiǎo zi) sounds like 交子(jiāo zi). 交 (Jiāo) means "exchange" and 子(zi) is the midnight hours. Put together, jiāo zi is the exchange between the old and new year. By eating dumplings, you are sending away the old and welcoming the new. There is also the traditional exchange of red evelopes with money inside. By giving the money to children, elders are hoping to pass on a year of good fortune and blessings. Another version is given by the younger generation to their elders as a blessing of longevity and a show of gratitude.
Happy Chinese New Year!!
Benjamin C. Chou (father to 2nd and 4th graders)
The beauty of being a multi-cultural family is that we form our own traditions, blending the new and old. For the Korean Lunar New Year, we will be eating the traditional dduk guk (soup with glutinous rice cakes that symbolize prosperity), just like my mom used to make, and we will honor our ancestors and give gifts of money in crisp new bills to the boys. We will also be making lucky mandu (dumplings). (Sharing some recipes, in case you want to celebrate in your family!)
Lisa Harper Chang (mother to a 2nd grader and a Pre-K 4/Montessori)